Human-wildlife coexistence, large vertebrate recovery, and restoration of rangelands
Collaborating Institutions: Rewilding Argentina, CONICET, UC Berkeley, University of Wisconsin  - Madison, University of Wyoming
Large mammals are recovering across Patagonia, despite ongoing conflicts with local livestock producers. Our research program focuses on improving the outcomes of wildlife recovery by mitigating human-wildlife conflict and informing management solutions to restore the Patagonian steppe. Faced with ongoing challenges of climate change and human-wildlife interactions, this region embodies the many difficulties and opportunities that face landscape-level conservation initiatives worldwide.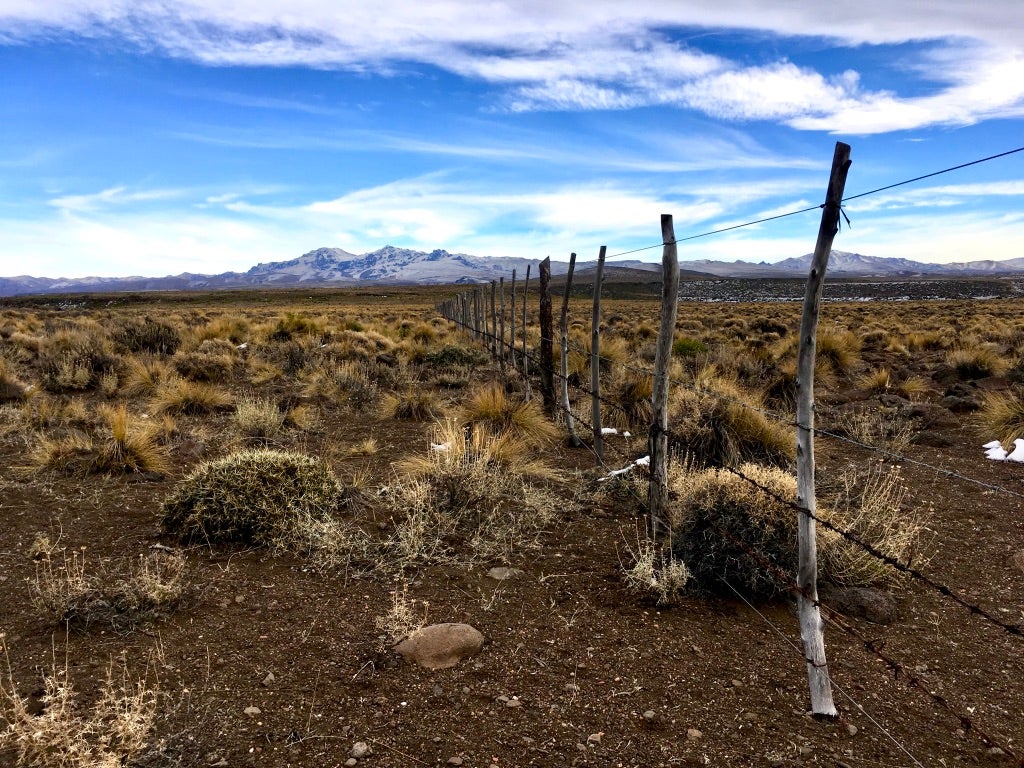 ---
Risk effects in arid landscapes
Collaborating Institutions: Rewilding Argentina, CONICET, UC Berkeley, University of Wisconsin  - Madison, University of Wyoming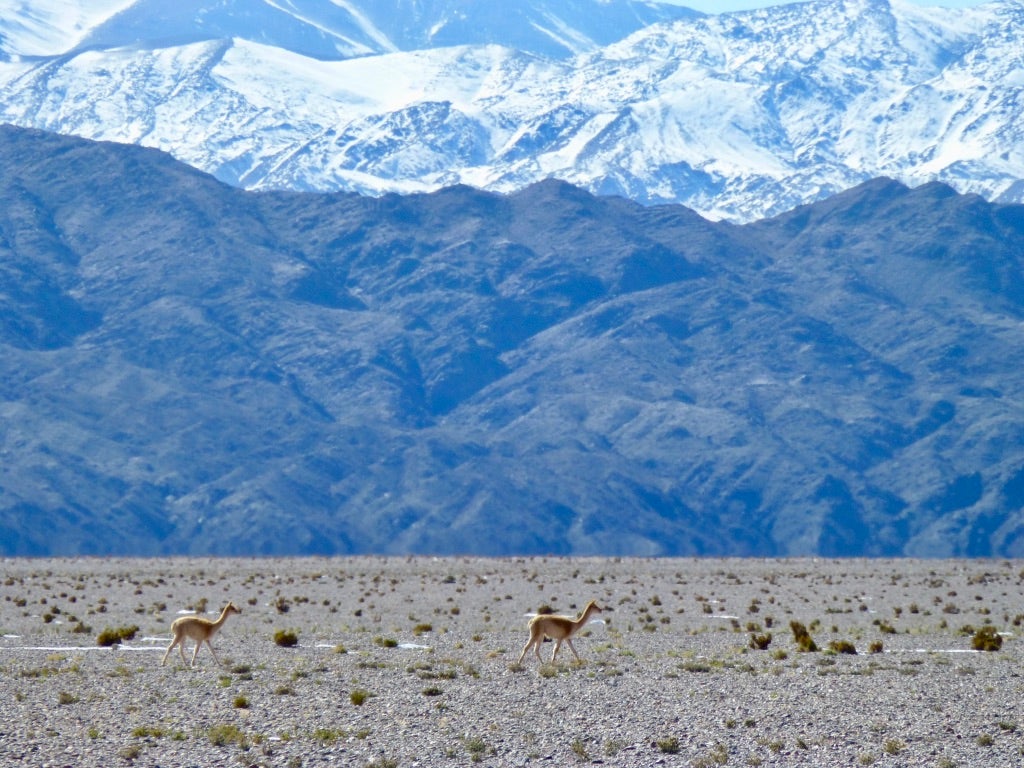 ---
Wildlife behavior and ecology in the built environment
Collaborating Institutions: National Park Service, California Department of Fish and Wildlife, University of Nebraska - Lincoln, UC Santa Cruz, Western University
---
Advancing concepts and methods in predator-prey ecology
Collaborating Institutions: Many!